Image from Pinterest/Etsy
Although Christmas day is just a single day in the entire year, it doesn't mean that our festive spirit needs to go away once the day is over. To help you enjoy the holidays for longer, we've put together a few suggestions for you to try out.
Leave your decorations up a little longer
Be a little lazier by taking your Christmas decorations down a little later this year. There's no official rule for this unless you want to stick to tradition, so leave them up for a little longer to stay in the festive mood.
Save those leftovers
Stock up on extra Christmas party snacks and leftover turkey. Use it in sandwiches, pies, curries or even extra parties!
Do some more shopping
Retailers usually don't take down their Christmas decorations for some time and the streets will be packed with people looking for deals–it'll feel like Christmas shopping all over again!
Don't stop giving
Have some leftover chocolates no one wanted? Were you gifted a few too many sugary sweets? Pack them up and give them to friends and neighbours for some humble post-Christmas gifting.
Keep those Christmas films on

For some people, Die Hard is as much a Christmas film as Gremlins. There are so many choices for Christmas films that you could have a film night with your friends and family every night leading up to the New Year and beyond if you wanted to.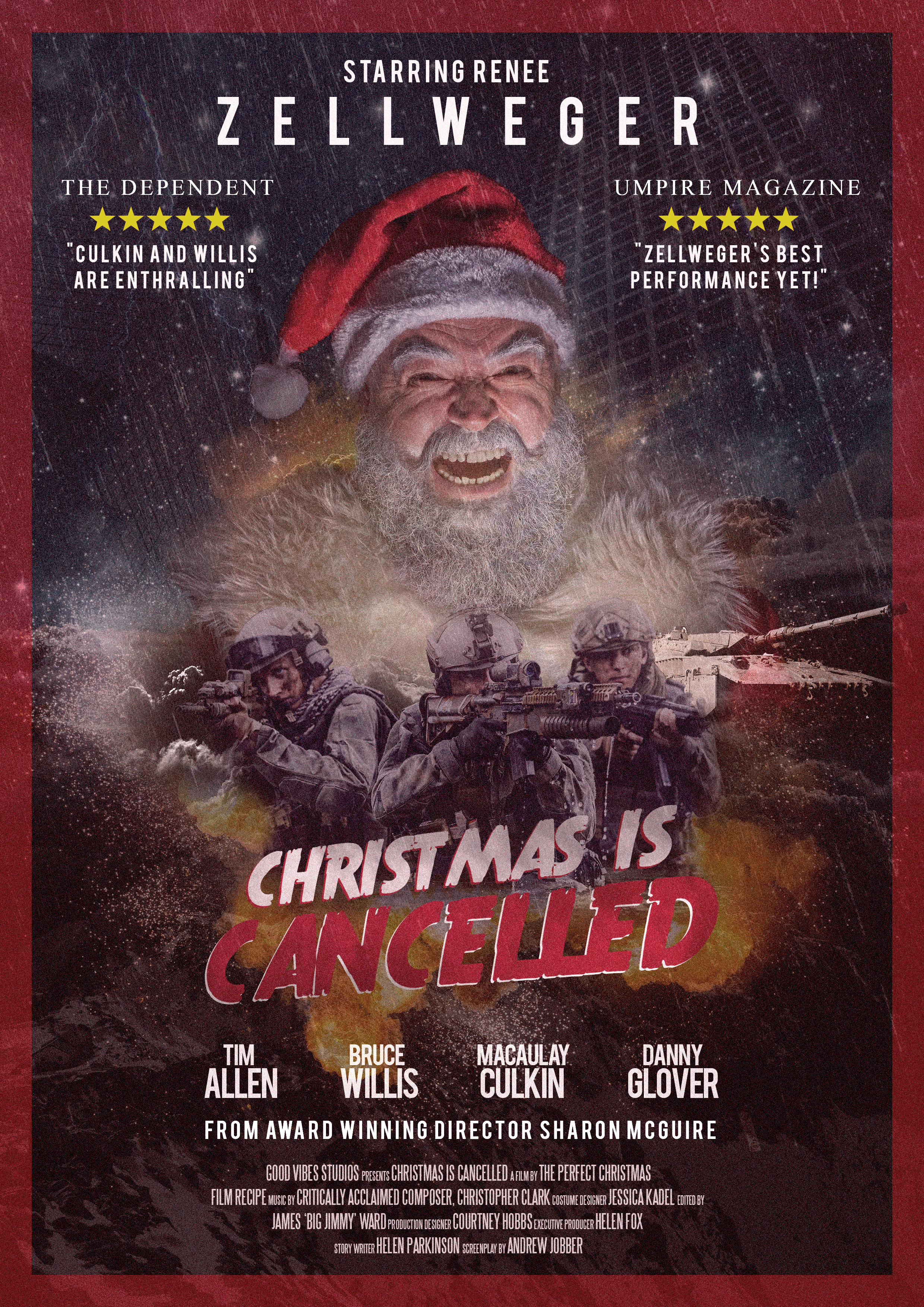 Poster by:
sunny.co.uk
Are you ready for the new year or do you want Christmas to last longer? How was your Christmas?
*This is a collaborative post